80's Birthday

1920's Birthday

90th Birthday

Vintage 50th Birthday
Love to travel and see the world? Take a look at our Bespoke Travel Wedding Stationery. Boarding pass invites to Postcard R.S.V.P's, we design it especially for you!
If you are looking for something which is not listed on our services page, please contact us with your ideas and we will be in touch with a free quote.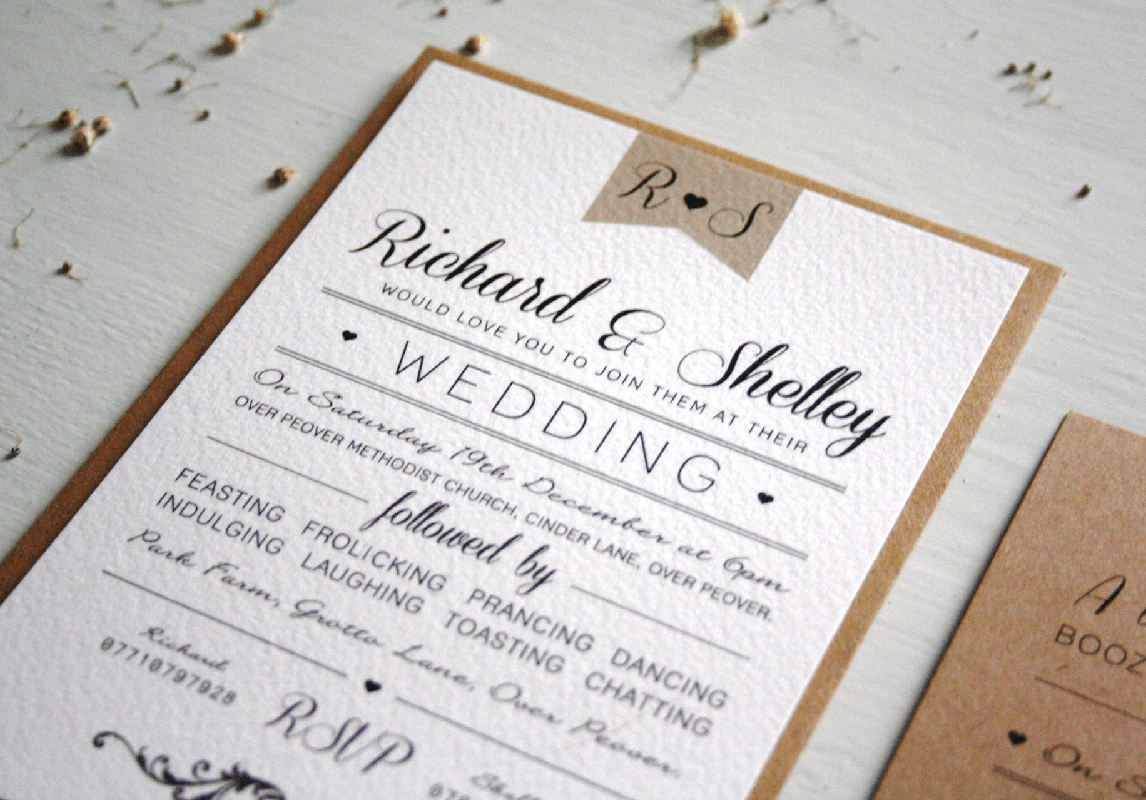 It's probably the biggest day of your life and you want everything to be perfect. So why not make your day extra special with some Bespoke Wedding Stationery.
View what our past couples think about us
and our work. If you like any of our previous wedding stationery and would like a quote please get in touch.