Contact us
Thank you for your interest! We'd love to hear about your big day.
Please contact us and fill out the following form to receive a free quote and we'll get back to you as soon as we can.
Email: hello@rodocreative.co.uk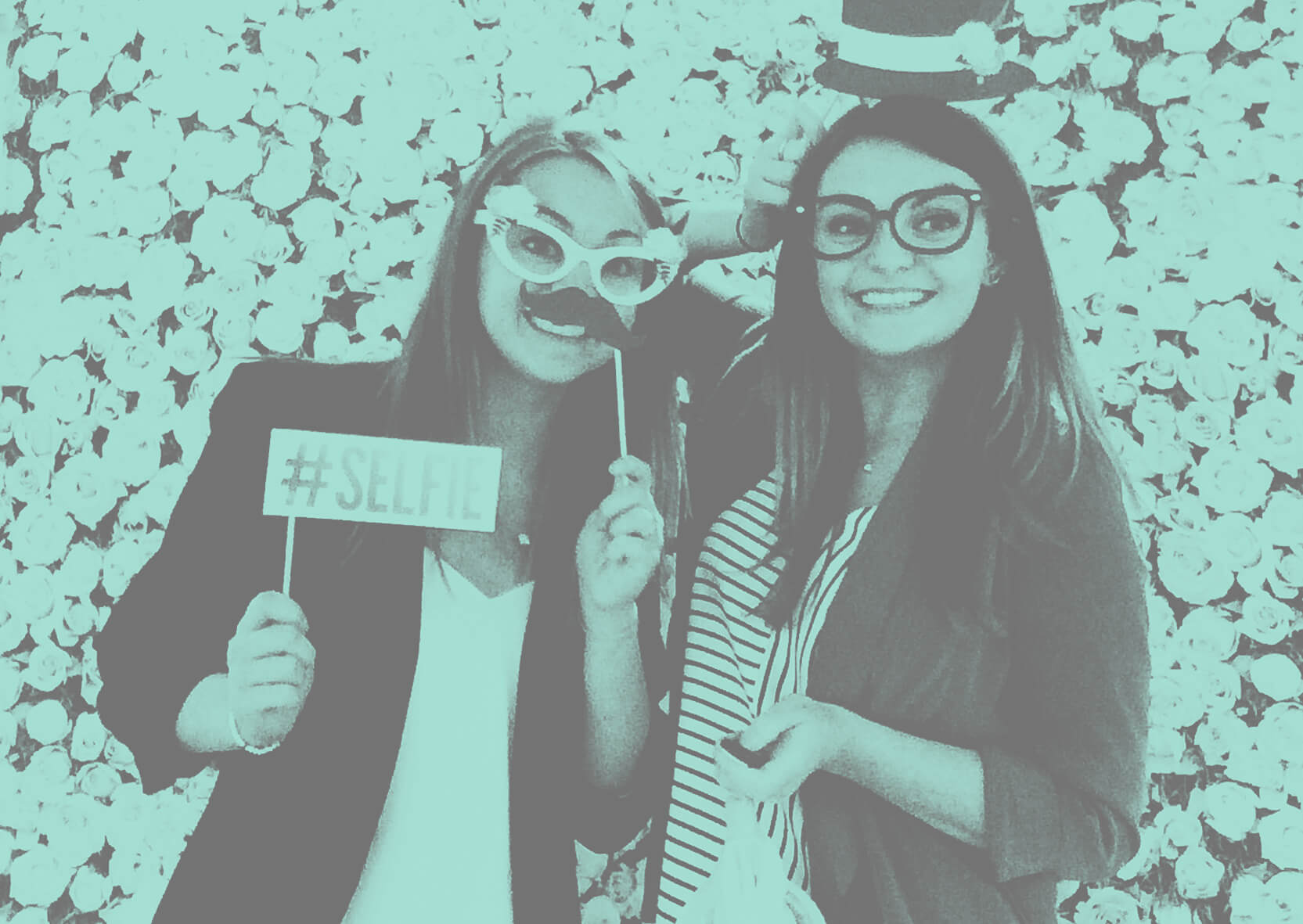 Don't be shy!
Feel free to give us a call and chat about your big day and stationery needs.
Meetings can we arranged of our office in Sale by appointment only.
Becky: 077 51 730 305
Sarah: 075 27 490 564
Email: Hello@rodocreative.co.uk
Company details:
Rodo Creative Limited. Registered in England. No. 07876117.
Registered Address: 2 Barkers Lane, Sale, Manchester, M33 6RG.
Address:
Rodo Creative
2 Barkers Lane
Sale, Manchester
M33 6RG